So uhhh... it's been a while since I promised an update. Like a LONG while. Although there has been shit going on outside of programming, the main reason for the delay is pure laziness. I'm actually working on it now for the first time in two or three weeks. I'll be working hard this week and next week to get it out by the end of the month. I hope the wait will be worth it.
Here's a picture that will hopefully tickle your fancy.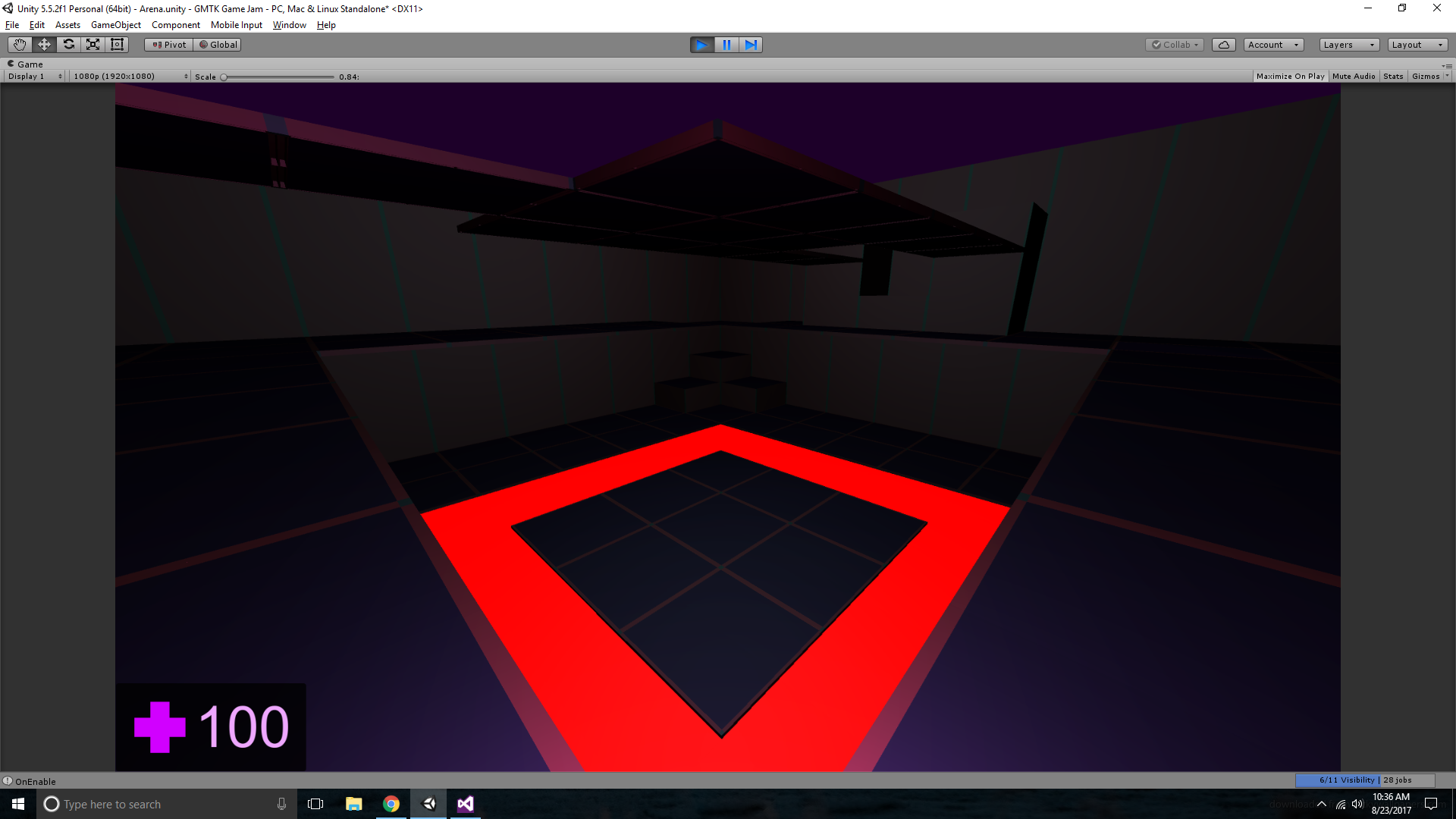 With this update, I will be adding a great deal of content and changes. The game itself will be vastly different from the state it is now, but it will have the same fundamental mechanics and art style.
Get Light Combo Shooter v5